Hello!,
WELCOME TO AUGUST!
As you read this email I am at the point in the summer when I give in and slow down.... keeping routines with all the kids on vacation can be very hard for any Entrpenreuer but especially for a mompreneur of 4 kids living at home!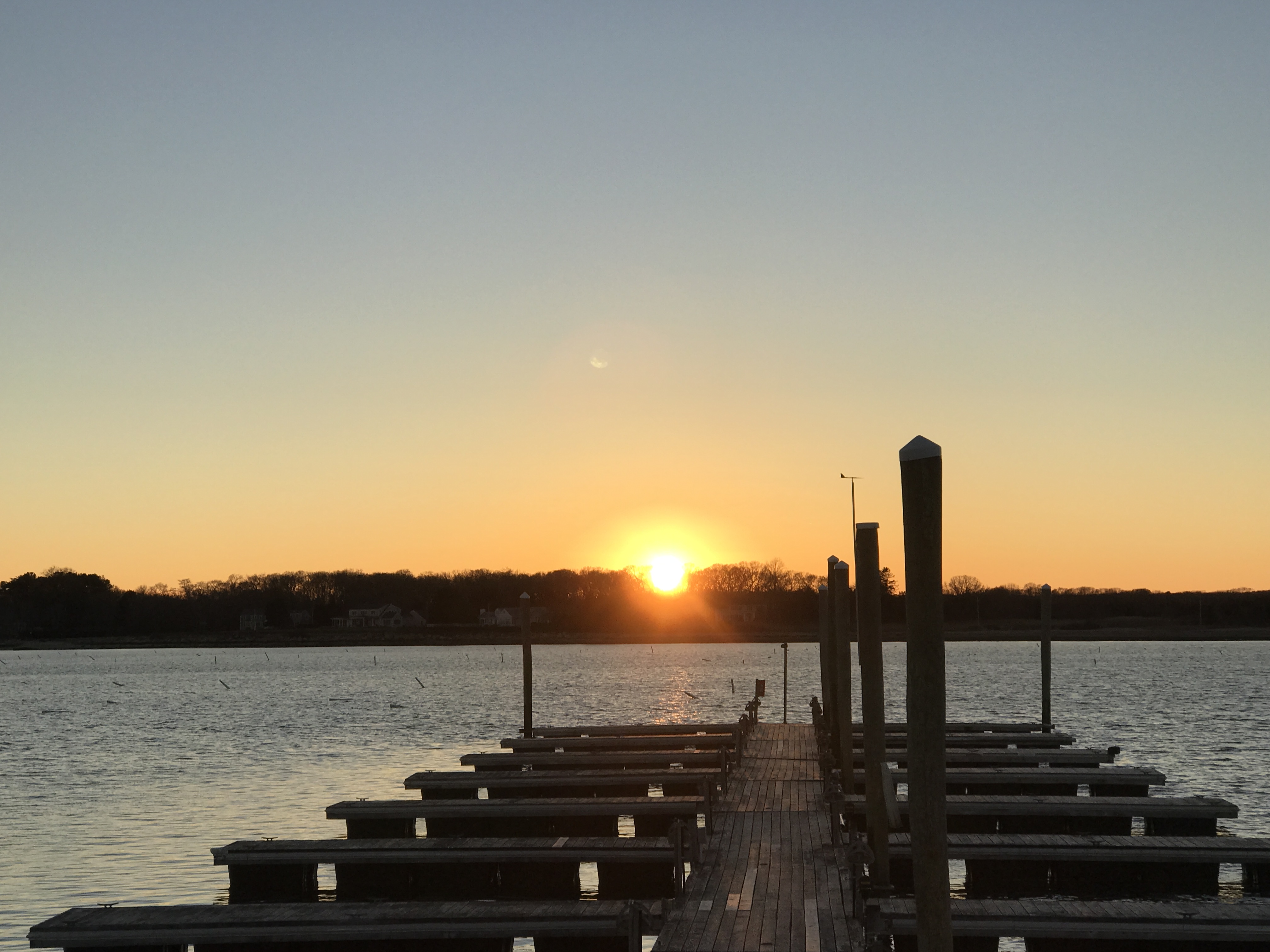 August, here in the Northern Hemisphere can be a month where not much gets done as we realize we only have a few weeks left of beach weather... and that is very true for me right now.
So, at the risk of really taking off to the beach and leaving my computer behind, I need to make a plan. I need to give myself SPACE to play but also CLARITY around what I do want to accomplish. Hello!, if you are in the same boat then do this with me. Take 20 minutes and clarify what you want to accomplish within this month so that you can say NO to any other "to do" list and enjoy time with family and friends.
https://doloreshirschmann.simplero.com/worksheets/DMiTMdfxXiFpXDmYiH9mbKoo
Off to a sunset stroll,