Hello!,
By the time you read this email, I will be well settled back home in the US but I wanted to share with you this last video y made for you in Salzburg. 
Think about it, what would Mozart have done with his life had his parents discourage his musical career? Claiming it was not the most profitable career choice?
As a Communications coach, part of my work is help my clients reconnect with their core beliefs, their "life purpose" that which makes them feel alive. Only when my clients can reconnect with that part of themselves can I then access their passion, their fire, that which makes them want to go beyond their comfort zone to spread their messages, grow their business, reach a larger audience.
So, what is there for you, Hello!, in this message? What is YOUR passion, your unique gifts? Here are some questions that will help you find that out:
When we can align that which comes natural to us, that which we love to do and do not get tired of doing, with the work that we do for a living, that's when we begin being fully aligned and on purpose. Each one of us has special gifts and talents, find that which makes you come alive and commit to being in the business of serving with your purpose, with your gifts. Trust me, when you do that, you will not work again in your life, your work becomes your purpose.
If you are having a hard time finding that swee spot, then, let's schedule time to chat. 
Have a great rest of your week,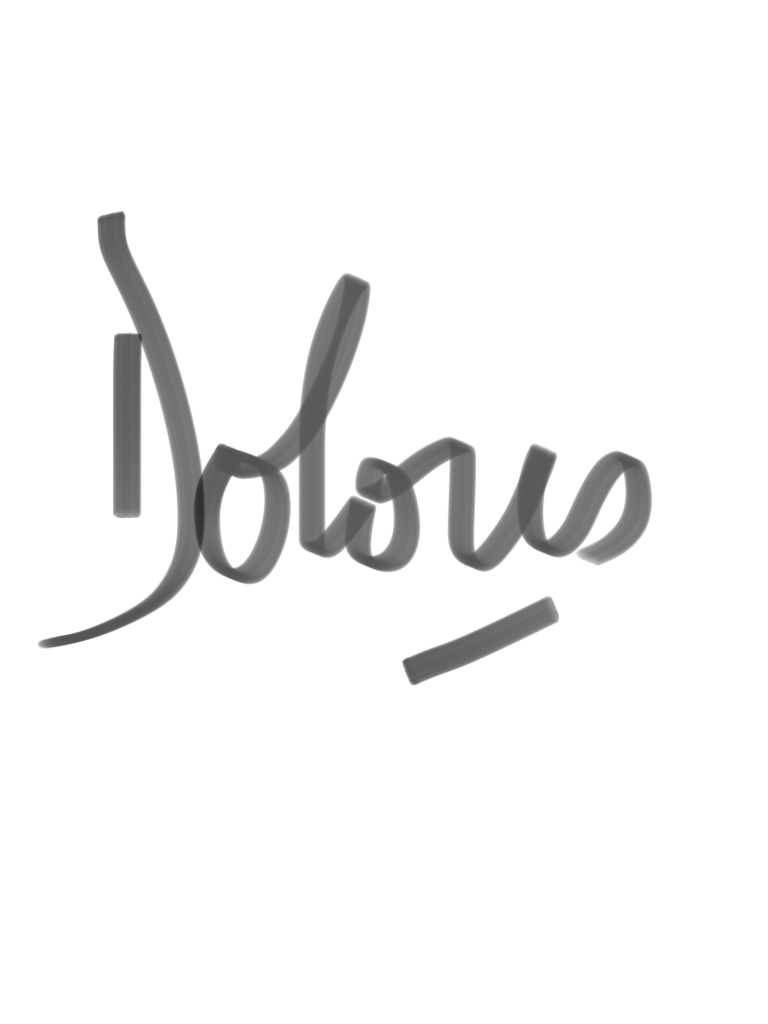 PS: Want to learn how to take your message and bring it to a TEDx stage. I'm hosting a live webinar next week, Wednesday August 24th at Noon EST. Join me to ask questions and learn The 5 Steps to CLARIFY your IDEA WORTH SHARING and Apply to Speak at a TEDx Stage.