Hello!,
WELCOME TO OCTOBER AND HAPPY BIRTHDAY TO MY YOUNGEST SON WHO TURNS 11 TODAY!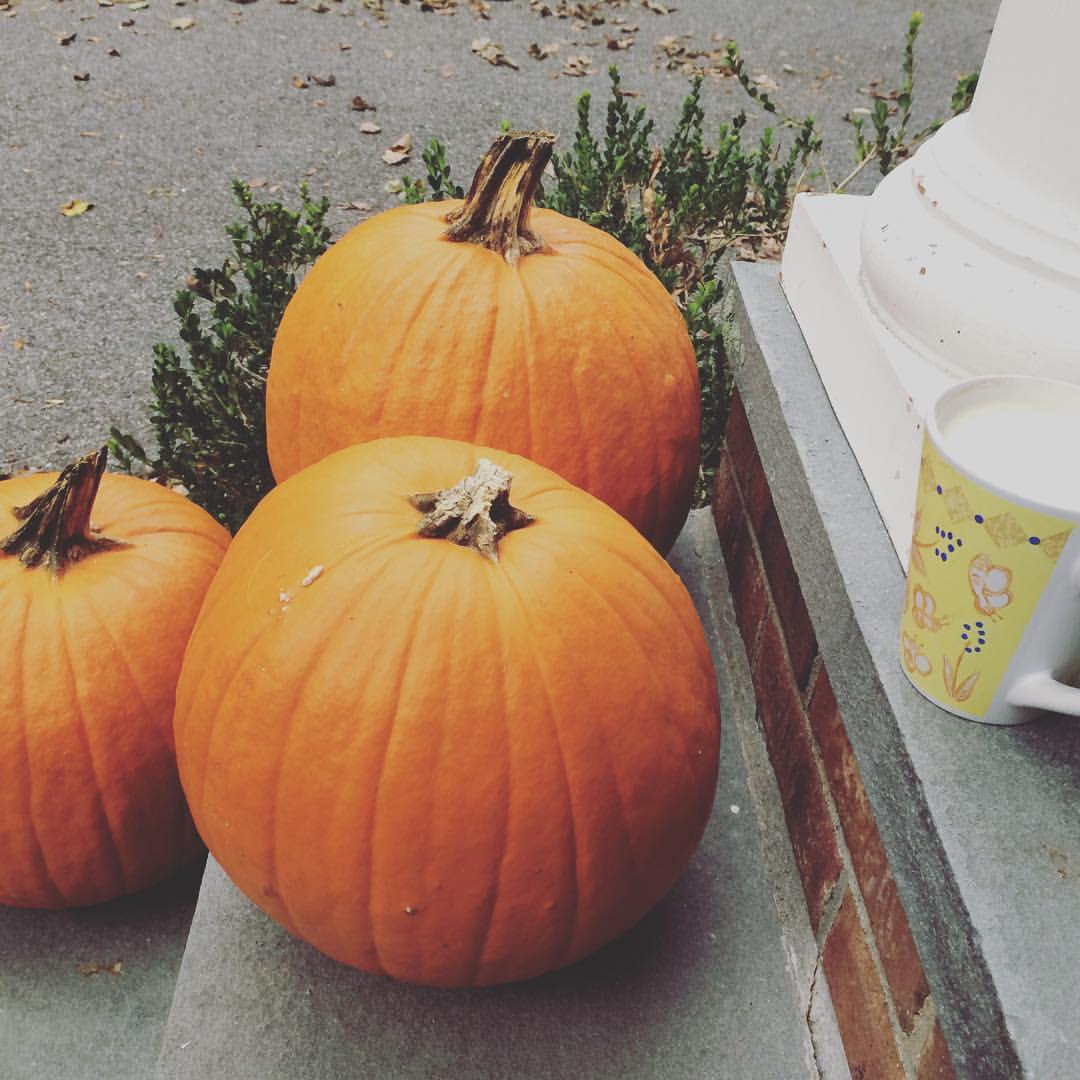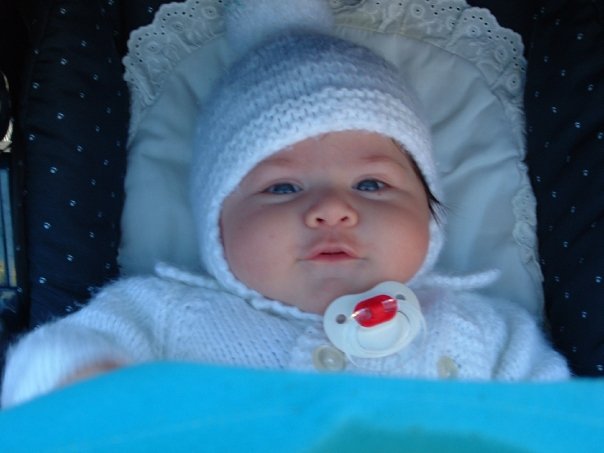 As you read this email,  I am enjoying the cooler days and falling leaves of early Autumn.
This first week of each month is when I plan my own month AND lead my clients through  what they will accomplish.
I want to invite you to do it with me. Whether October is the beginning of Fall for you or the beginning of Spring, let's make it YOUR best month ever!
I'm enclosing a worksheet I use for my monthly planning. This worksheet helps me get CLEAR on what I want to accomplish-- what I need to take into consideration, what challenges might come up and ways I can anticipate them-- so I can arrive at end of the month ready to celebrate.
Monthly Planning & Clarity Sessions .pdf
On my end, I have some exciting things happening this month.  I'll be speaking at Seattle Interactive in a couple of weeks and we are finishing the final planning for our TEDxNewBedford 2016 event. 
GET YOUR EARLY BIRD TICKETS NOW!
Have a great rest of your week,