Hello!,
How funny are you?
Really? How often do you crack a smile, burst out laughing or laugh at yourself?
I just got off a video conference with the confirmed speakers for our upcoming TEDxNewBedford event.  One of them is Loretta Laroche-- who at 77 years old-- is still performing around the world on the power of laughter as the best medicine for stress. She reminded me of the POWER of humor.
Those following me to become better communicators, speakers or to land a TEDx stage know that humor is part of what I teach in my program. Today I was reminded of how humor, can become the tool to tap into  people's hearts--even our own hearts in moments of stress.
Humor is the capacity to shift a situation and stand from a perspective of such dissonance that the craziness of it all has no choice but to make us laugh! (I don't know about you, but in many cases the emotions are so extreme that laughter and sadness are really clamped together-- and you have to choose one as a form of release.)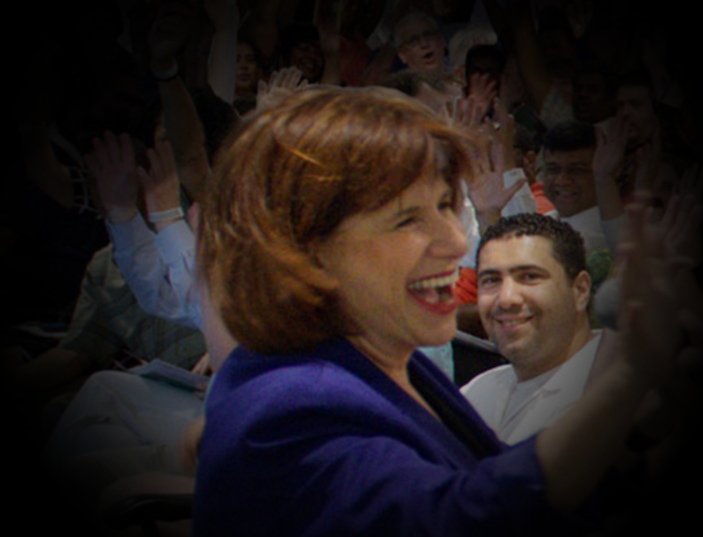 Years ago I came across a book, "The Message of You", written by Judy Carter. It opened my eyes to the power of humor in sharing your message--  once you find that message-- but obviously that's another story. 
Judy says: "Funny comes from truth, not from becoming someone you are not. Don't change who you are - acknowledge the truth of who you are. Make fun of the obvious."
I bought Judy's book back then and I have admired her from afar.  She's  a comedian with over 20 years of experience who has been a guest on OPRAH and many other talk shows over the years. 
"Judy Carter can show you how to make your sense of humor pay off"  – Oprah Winfrey
Well, I'm proud to say that Judy and I have collaborated and we are hosting a webinar tonight, Thursday September 8th at 6:00PM Pacific Time (9:00PM  EST). So if you are looking to learn a thing or two about TEDx, speaking and humor, join us! RSVP NOW!
I hope to "see" you later tonight and send me a selfie of YOU smiling! Here's mine-- smiling for YOU at my desk as I write this email no make up and messy hair.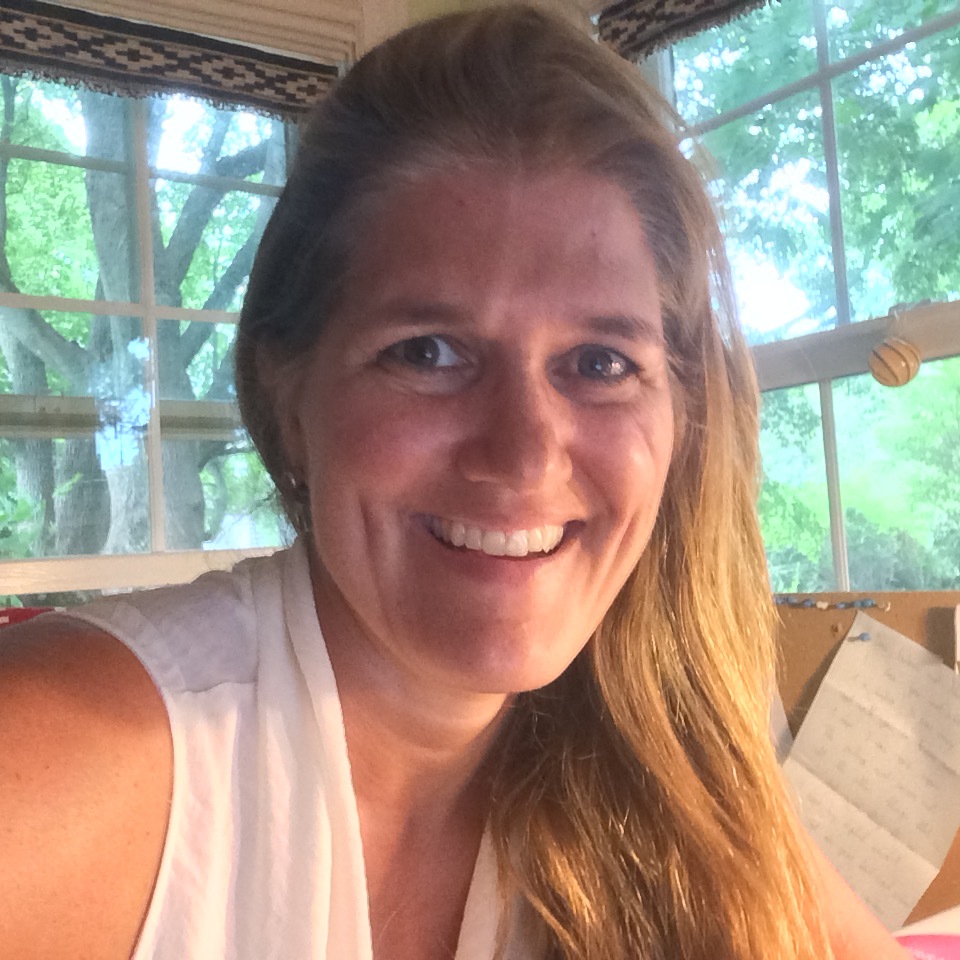 Have a great week!