Hello!,
In our home,  we are getting ready to celebrate Christmas.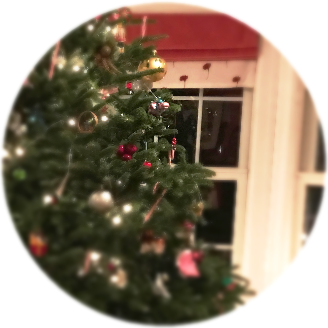 The kids have been working on their lists the whole month. Thanks to the digital age, their Christmas lists now come in the form of "Amazon Wish Lists".  (It's insane how big they can dream!) 
As I juggle end-of-the-year work, holiday parties, shopping, and wrapping-- I think about the gifts I want to have under MY Christmas tree.
I only have ONE tangible Christmas wish this year--time with my family. 
My Christmas list looks like this:
Hugging my children (the moment they sit still and if they allow me to)
Continue holding my husband's hand in bed as we drift to sleep
Connecting with my family and friends back home 
My family gathered around the fireplace
Continuing to work with people I love and supporting them in making an impact in the world 
What is YOUR wish list this year? Write it down. Share it with the people in your world, then watch it happen for you!
I will be holding a place for your wishes to come true as we gather around our Christmas tree.
From our home to yours,