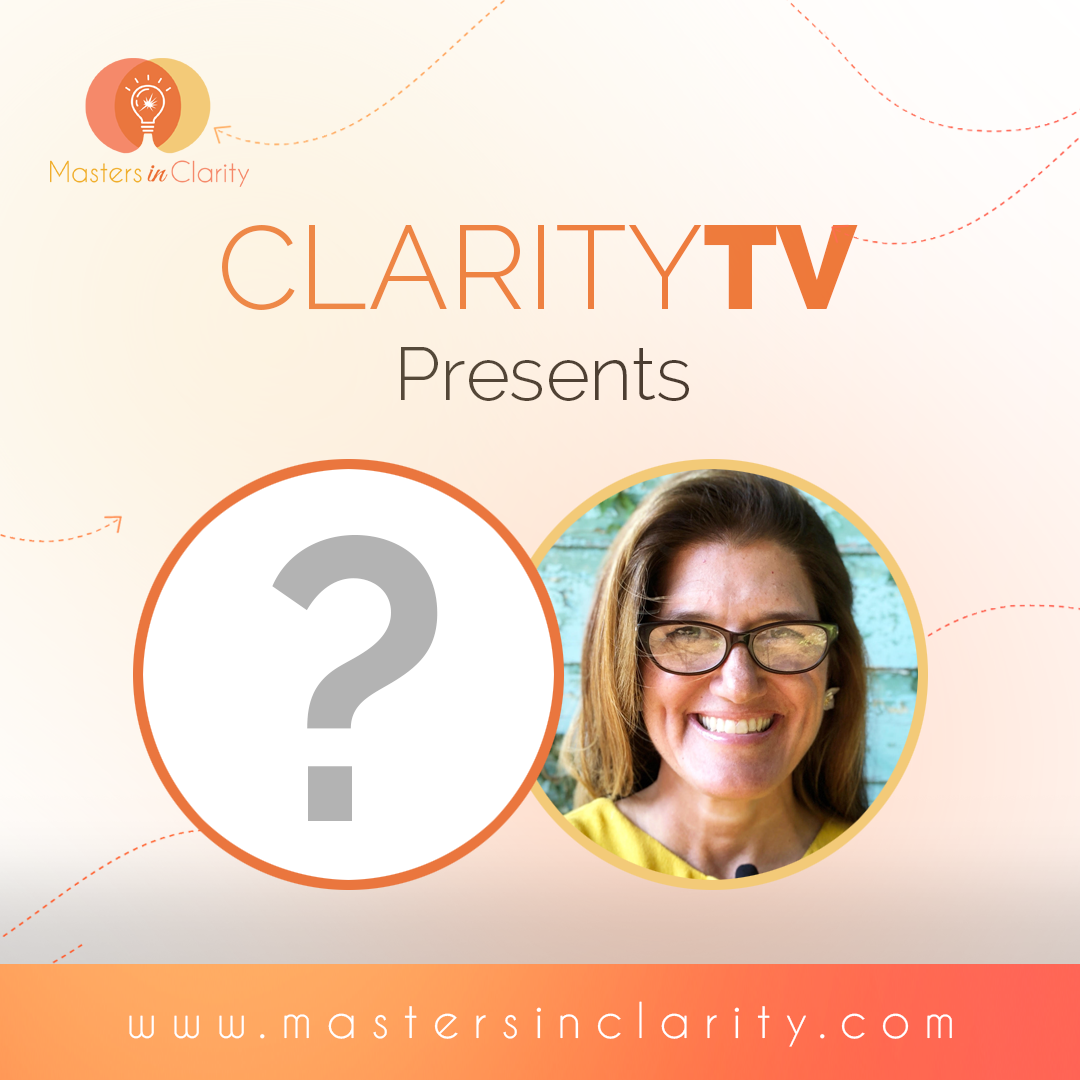 Thank you for expressing interst to being interviewed for CLARITY TV!
We are excited to explore the opportunity to host you and share with our following your insights, philosophy, tips, tricks and more.
In order to be considered for our show,  please take a minute to fill out this form.
Thank you and our team will be in touch,
Dolores & MIC Team